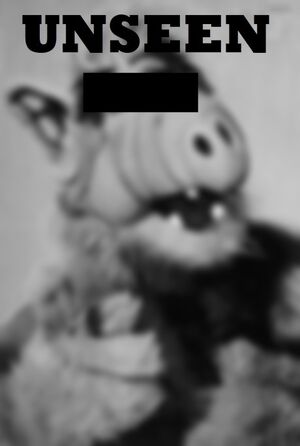 A woman who was Dorothy's best friend until they had a falling out. Dorothy subsequently moves out of her house and lives with the Tanners briefly before finding her own apartment.
Dorothy and Estelle were planning to travel to Hawaii together until they got into an argument about Estelle running late for the flight. Dorothy made up a story about Estelle spraining her ankle on a skateboard after Estelle asked her to move out.
Ad blocker interference detected!
Wikia is a free-to-use site that makes money from advertising. We have a modified experience for viewers using ad blockers

Wikia is not accessible if you've made further modifications. Remove the custom ad blocker rule(s) and the page will load as expected.