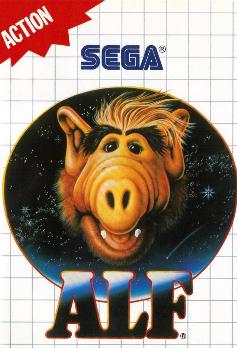 ALF had a video game for the Sega in 1989.
The game is a side-scroller with the object of controlling ALF as he goes around town attempting to retrieve the items he needs to repair his
spaceship
, so he can join his
Melmacian
friends in outer space. For some unknown reason, this requires him to use a salami to fend away the bats in an underground cave. The game was released on the
SEGA Master System.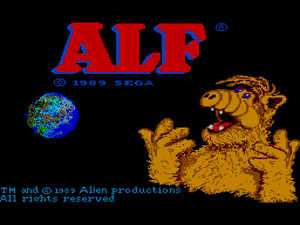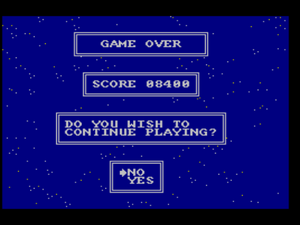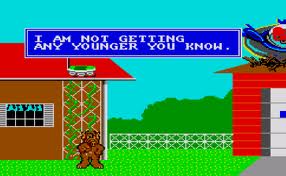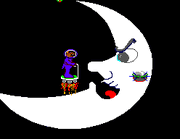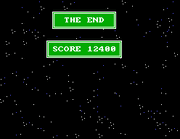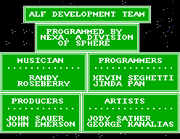 Ad blocker interference detected!
Wikia is a free-to-use site that makes money from advertising. We have a modified experience for viewers using ad blockers

Wikia is not accessible if you've made further modifications. Remove the custom ad blocker rule(s) and the page will load as expected.