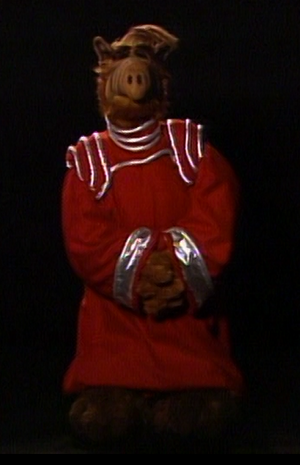 Fatman is the person that ALF contacts in his dream while dressed as Mork, from Mork and Mindy. Fatman is a reference to Orson, whom Mork always referred to as being very fat.
Dorothy also once references the planet Ork (where Mork and Orson are from), when she tells ALF to go back to Ork, or whatever planet he came from.
Ad blocker interference detected!
Wikia is a free-to-use site that makes money from advertising. We have a modified experience for viewers using ad blockers

Wikia is not accessible if you've made further modifications. Remove the custom ad blocker rule(s) and the page will load as expected.