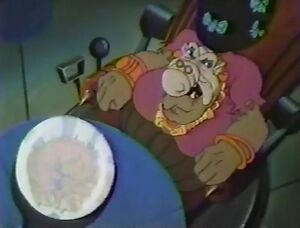 Previous Episode | Next Episode
Season 2, Episode 12 of ALF: The Animated Series.
After Gordon's insults about Madame Pokipsi get out of hand, he and his friends, Rick and Skip, are stuck housesitting for the Madame while she is out of town.
Ad blocker interference detected!
Wikia is a free-to-use site that makes money from advertising. We have a modified experience for viewers using ad blockers

Wikia is not accessible if you've made further modifications. Remove the custom ad blocker rule(s) and the page will load as expected.