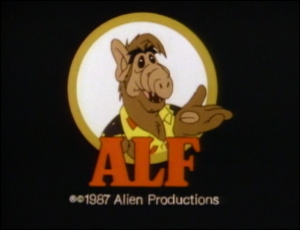 In this ALF Tales episode, ALF and his friends retell the story of King Midas.
King Midas is a figure from ancient Greek mythology who is known for wishing for and receiving the ability to turn anything he touched into gold.
This episode has never been released on video and information about it is therefore limited.