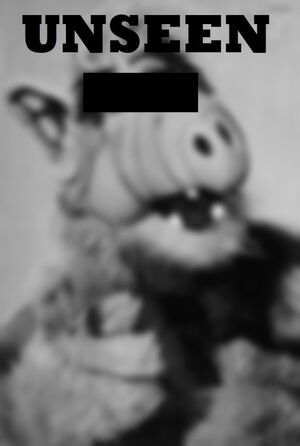 Lloyd is one of Lynn's boyfriends. She gets really upset when they break up because Lloyd wants to see other girls. Lloyd pronounces both Ls in his name. After their breakup, ALF tries to comfort Lynn by reading excerpts from the book Shelly Winters' Guide to True Love.
Ad blocker interference detected!
Wikia is a free-to-use site that makes money from advertising. We have a modified experience for viewers using ad blockers

Wikia is not accessible if you've made further modifications. Remove the custom ad blocker rule(s) and the page will load as expected.