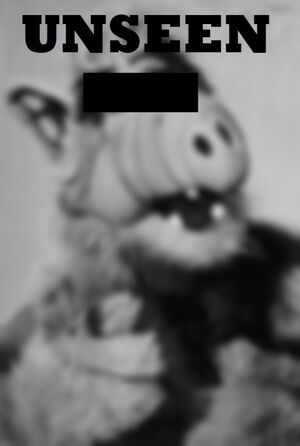 Brian's first-grade teacher at the Franklin Elementary School. She forbids Brian from entering his solar system model in the science carnival because of his inclusion of planets Dave and Alvin. This decision is later overruled by the principal Mrs. Lyman.
Ad blocker interference detected!
Wikia is a free-to-use site that makes money from advertising. We have a modified experience for viewers using ad blockers

Wikia is not accessible if you've made further modifications. Remove the custom ad blocker rule(s) and the page will load as expected.