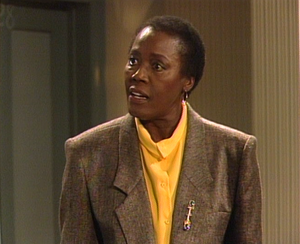 Mrs. Watson is a manager at the apartment where Neal Tanner resides after his divorce. She hires Neal as a handyman after he quits his storm door business. because she feels sorry for him. When ALF moves in with him and causes numerous disturbances and damage to the apartment, Mrs. Watson warns Neal that being pathetic will only get him so far in life.
Ad blocker interference detected!
Wikia is a free-to-use site that makes money from advertising. We have a modified experience for viewers using ad blockers

Wikia is not accessible if you've made further modifications. Remove the custom ad blocker rule(s) and the page will load as expected.