Paul Fusco was the creator, puppeteer, and voice of ALF. He also produced the show and was a writer for the show.
External Links
Edit
http://www.imdb.com/name/nm0299319/ - IMDb Biography
http://en.wikipedia.org/wiki/Paul_Fusco - Wikipedia entry
http://www.filmweb.pl/serial/ALF-1986-38376 - big database of movies... - Only in polish language
Video Interview
Edit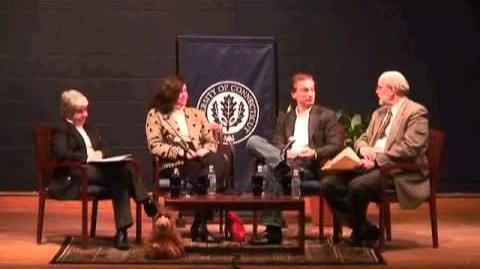 Ad blocker interference detected!
Wikia is a free-to-use site that makes money from advertising. We have a modified experience for viewers using ad blockers

Wikia is not accessible if you've made further modifications. Remove the custom ad blocker rule(s) and the page will load as expected.