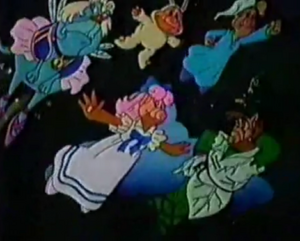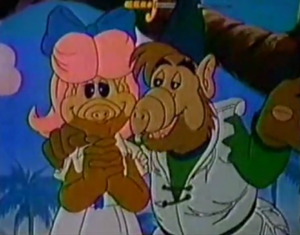 Previous Episode | Next Episode
In this ALF Tales episode, ALF and his friends retell the story of Peter Pan.
Peter Pan is a character created by Scottish novelist and playwright J. M. Barrie. Peter Pan first appeared in his 1902 novel The Little White Bird.
This episode has never been released on video and information about it is therefore limited.