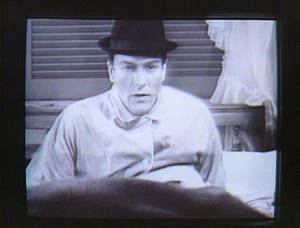 ALF watches the brith episode of The Dick van Dyke Show to get ideas from Robert Petrie on how to prepare for the birth of the Tanner's baby. ALF claims to be studying the "Robert Petrie Method of Childbirth" (Episode: "Having My Baby").
Ad blocker interference detected!
Wikia is a free-to-use site that makes money from advertising. We have a modified experience for viewers using ad blockers

Wikia is not accessible if you've made further modifications. Remove the custom ad blocker rule(s) and the page will load as expected.