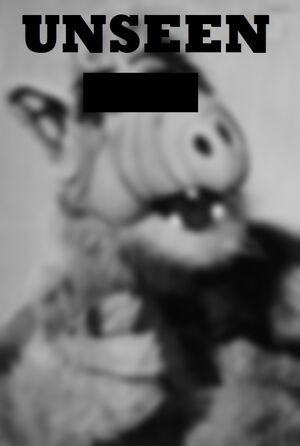 Uncle Tinkle is ALF's uncle who had the Melmacian hiccups for over fifty years. The Tanner family is consequently worried as to whether he will still have the hiccups during Dorothy and Whizzer's wedding ceremony which is to take place at the Tanner residence.
Ad blocker interference detected!
Wikia is a free-to-use site that makes money from advertising. We have a modified experience for viewers using ad blockers

Wikia is not accessible if you've made further modifications. Remove the custom ad blocker rule(s) and the page will load as expected.